LIGHTNESS OF FAERY BEING
a lighten up spell for 2020
Stuff: Faery picture to color/paint  (use this one below or one of your own)
coloring crayons, markers or paints
bell
bubbles
small candle
{Could be done with kids…}
For CENTERING: Breathe in lightness and inspiration.
Breathe out new ways of self-expression.
Color/paint your Faery picture; complete it at once to avoid Faery Impatience!
Think about Lightness of Being…
When done, offer it to Faeries on altar or in garden.
Ring bell, blow bubbles, light small candle.
SOME INTENTIONS
I invite SPONTANEITY when inspiration invites change.
I balance my mind and heart.
Breathing in inspiration,
Breathing out new self-expression.
I am aware whenever inspiration battles lethargy.
I share imagination and dreams.
I find ways to work with larger patterns, shaping destinies in an empowering way.
---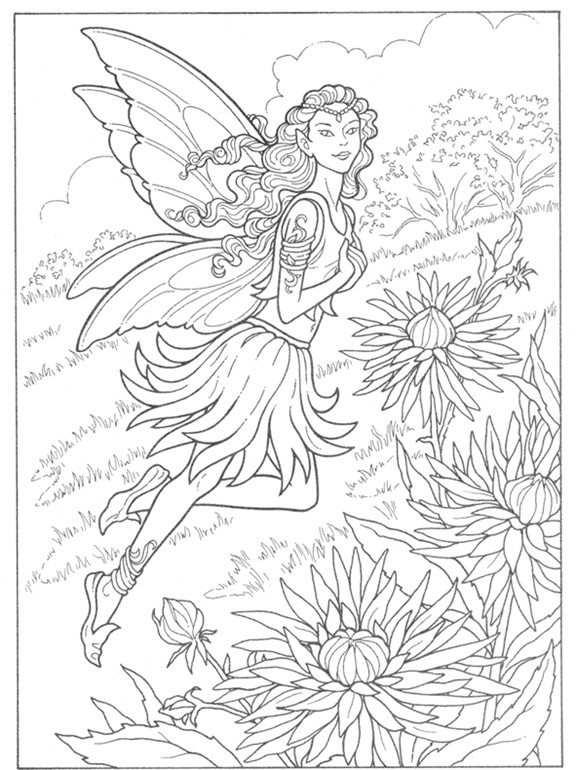 ---
May big healing go out to all today!
BB,  Lupa